She studied abroad in Copenhagen in her junior year with an intense architecture studio. Being immersed in a design ecosystem, she discovered a good design ranging from urban scale to a tea cup can touch lives in the minutest detail. Her approach to design-problem solving , keen observation and unerstanding.
flexibility & creativity & sustainability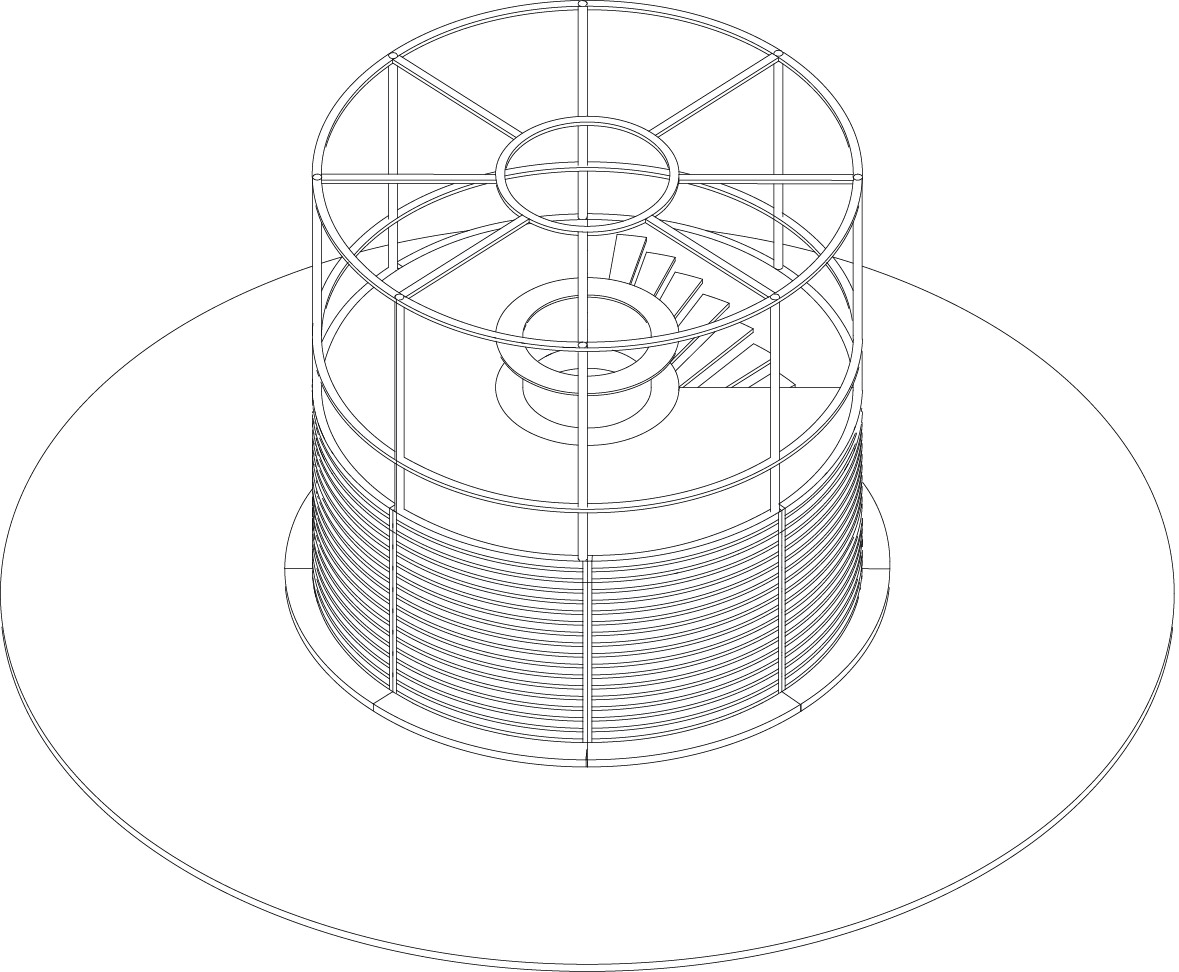 ​
​
in her senior thesis, she attempted to a year-long research & design project
a pop-up modular building structure + ancient Chinese garden motif
Caren started her design career with an architectural design focus at Wesleyan University, a place transformed my life. china to the US , economics, psychology, environmental science, and she was art, architecture and design.
​
paradox of complexity of things
​
​
having lived in cities, tokyo (2015, summer ) copenhagen (2016, spring) and beiing (2017-2018)
travelled to many cities, urban
drawing has been her medium since a child,
hands dirty with charcoals and color crayons
her interests to build her skills around still drawings
​
​
drawing and visual art making is an essential
living necesity for her to express.
ambience
​
​
​whether analog or digital, she is not restrained to use any kinds of medium to collage, build, play for
a function
a feeling
a piece of memory
​
​
her design "hybrid". materials
"to bridge/connect/create"
its not surprising that she also communicate through graphic design,​
whether for branding, or her friend's birthday and party flyers.
​
expand her medium to coding/technology.
as an avid tech enthusiast the internet to self teach digital/coding here!!​
​
bring my multidisciplinary design/thinking skills
interesting note that she and her boss of her first full-time job co-created a position
"design strategist"
inter-personal skills
creative direction,interactive project​