Updated: Feb 13
I created this piece called Monop0ly with Ableton live 10, and it is intended to play with one speaker.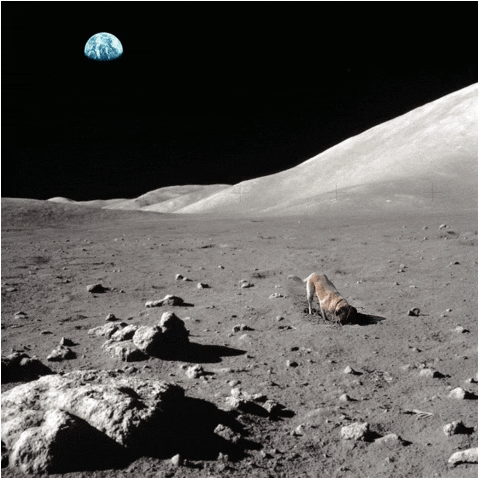 Here is the arrangement view of the piece. I basically choose 4 instruments and composed the music.
The instruments: Airy Tube (with audio effects), Airlite, Percussion core kit 1, Swansong kit
I'm still new to produce music, so my method now is mainly listening and adding different instrumental layers, which was a lot of fun but I got a bit frustrated by my music is kind of dependent on the instruments I choose rather than having a music idea first and find the right instrument. I'm also eager to find out more about the secrets of composing melody and atmosphere of music. For the mono piece, I focused on choosing the instrument with a spacial sonic quality, so even with just one speaker, it evokes a sense of space.